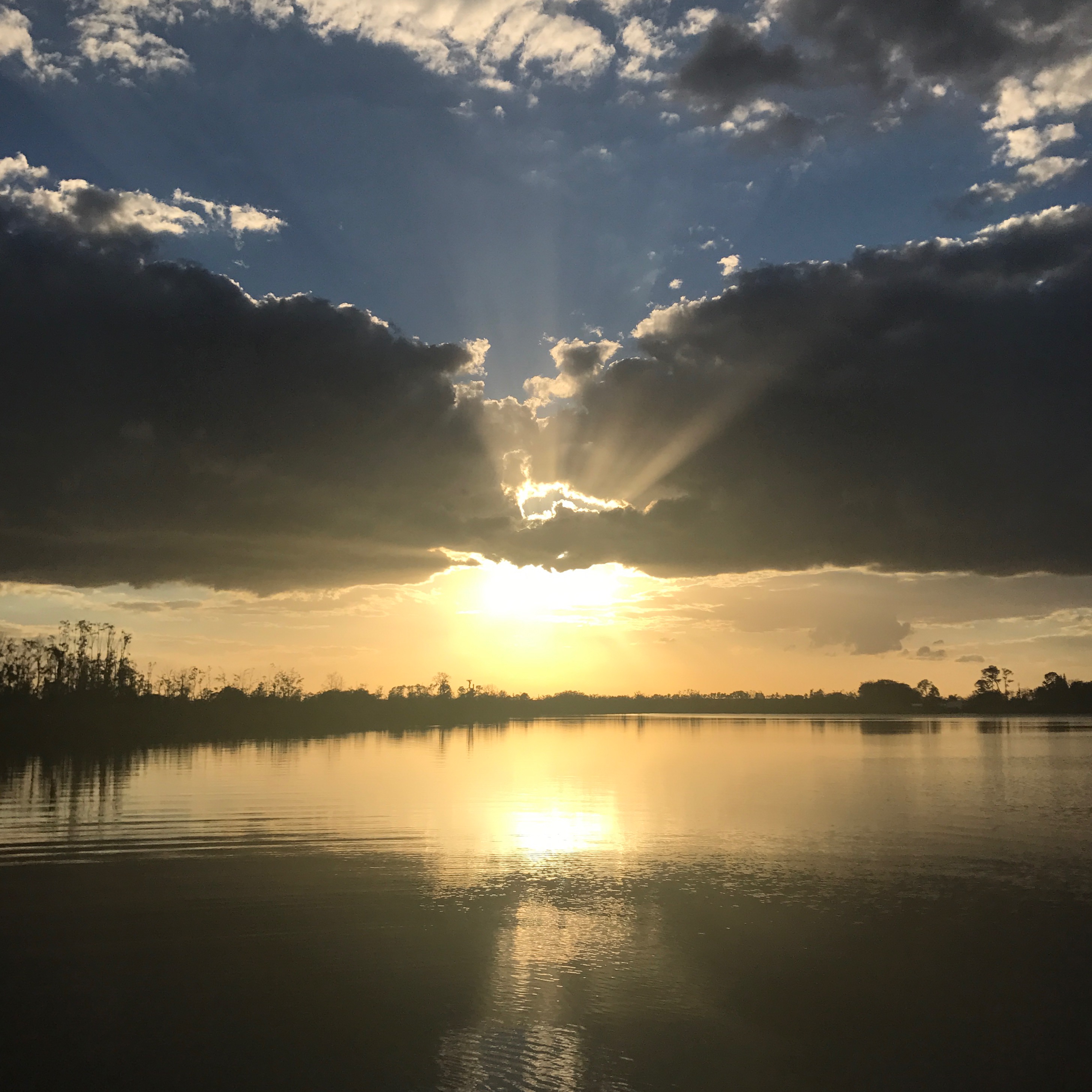 Shingle Creek Community Development District
Est. 2005 Located In Osceola County, Florida
The Shingle Creek CDD is a local, special purpose government entity authorized by Chapter 190 of the Florida Statutes as amended, and created by ordinance of the Osceola County as an alternative method of planning, acquiring, operating and maintaining community-wide improvements in planned communities. A CDD provides the "solution" to Florida's need to provide valuable community infrastructure generated by growth, ultimately without overburdening other governments and their taxpaying residents. Community Development Districts represent a major advancement in Florida's effort to manage its growth effectively and efficiently. This allows a developer to establish higher construction standards, meanwhile providing a long-term solution to the operation and maintenance of the community's facilities.
For more Information regarding the CDD, Please contact the Governmental Management Services:
219 E. Livingston St.
Orlando, FL 32801
Tel: (407) 841-5524
Additional District Documents
BOARD INFORMATION
Board of Supervisors




Meeting Dates
The Board of Supervisors of the Shingle Creek Community Development District will hold their regular meetings for Fiscal Year 2024 at 11:30 a.m., at the Oasis Club at ChampionsGate, 1520 Oasis Club Blvd., ChampionsGate, FL 33896, on the first Monday of every other month, unless otherwise indicated, as follows:
October 2, 2023
December 4, 2023
February 5, 2024
April 1, 2024
June 3, 2024
August 5, 2024
Management Services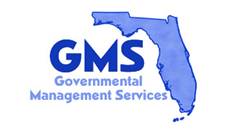 GOVERNMENTAL MANAGEMENT SERVICES LLC – CENTRAL FLORIDA LLC
Governmental Management Services (GMS) is a family of limited liability companies that was established on November 26, 2004 for the purpose of providing special district management services to Community Development Districts (CDD). GMS currently has offices in Orlando, St. Cloud, Ft. Lauderdale, Tallahassee, Port St. Lucie, St. Augustine, and Jacksonville, Florida, and Knoxville, Tennessee. GMS currently manages over 130 Community Development Districts across the State of Florida.
Orlando Office
Address: 219 E. Livingston St.
Orlando, FL 32801
Phone:(407) 841-5524
Fax:(407) 839-1526
219 E. Livingston St.
Orlando, FL 32801
Tel: (407) 841-5524 or (877) 855-5251
Fax: (407) 839-1526
Jeremy LeBrun, District Manager
jlebrun@gmscfl.com
Florida Public Records Notice: Emails to and from Community Development District's are public record according to Section 119 Florida Statutes. For more information, please see http://www.myflsunshine.com/.